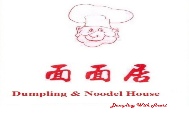 Copyright © 2013 Dumpling & Noodle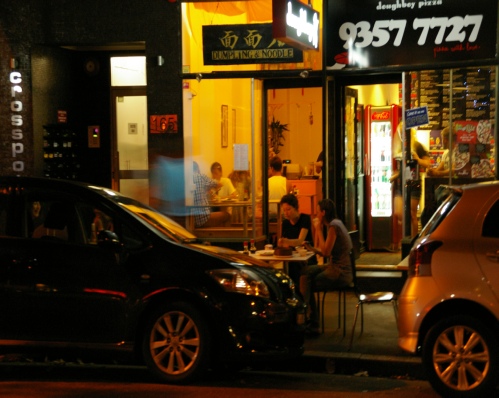 Dumpling and Noodle House , Potts Point is a Northern
Beiijng Style Dumpling Restaurant . We established since
2002, in the pass 10 years ,we servers our customers fresh
daily hand made dumplings and will continually do so.
All our meat and Vegetables are fresh get from the Local
butcher shops and markets every day .Make sure the freshest
you can get , the tastiest Dumpling you can eat .
If you are looking a bit more besides dumplings . We also
serves hand stretched Noodles soup , Won-ton Soup , hot
And spicy calamari (squid), honey , lemon or spicy Chicken;
Hot and spicy Tofu ; Fried Rice and more .
Come and visit us or Dowmload our menu .